Bariatric surgery or Gastroplasty is a means to fight obesity level III. Surgery consists of a reduction in the stomach, making people eat less and thereby lose weight. According to the World Health Organization (WHO), this type of intervention is recommended for people with a BMI greater than 40 kg / m² and who have already tried to lose weight for two years, using different methods, however, none of them have been effective, making Bariatric the only way.
Weighing in to inform them better about the procedure, we look for some truths and lies that experts usually explain so that the person feels safe to have the surgery.
CAN AN OBESE PERSON DO THE SURGERY?
MYTH. Before performing the procedure, the patient undergoes numerous checks such as age, between 18 and 65 years old; if his BMI is elevated according to the WHO establishment and if he has diseases such as: kidney, psychiatric, liver cirrhosis, hormonal disorders or addictions to drugs or alcohol, in which case surgery is contraindicated.
EVEN AFTER SUBJECT TO SURGERY, THE PATIENT CAN GET FAT
TRUTH. Of course, in the beginning he will lose weight, because he will eat less with the reduction of the stomach. However, if the person does not start to have healthier eating habits, it may be that they put on weight again in the future.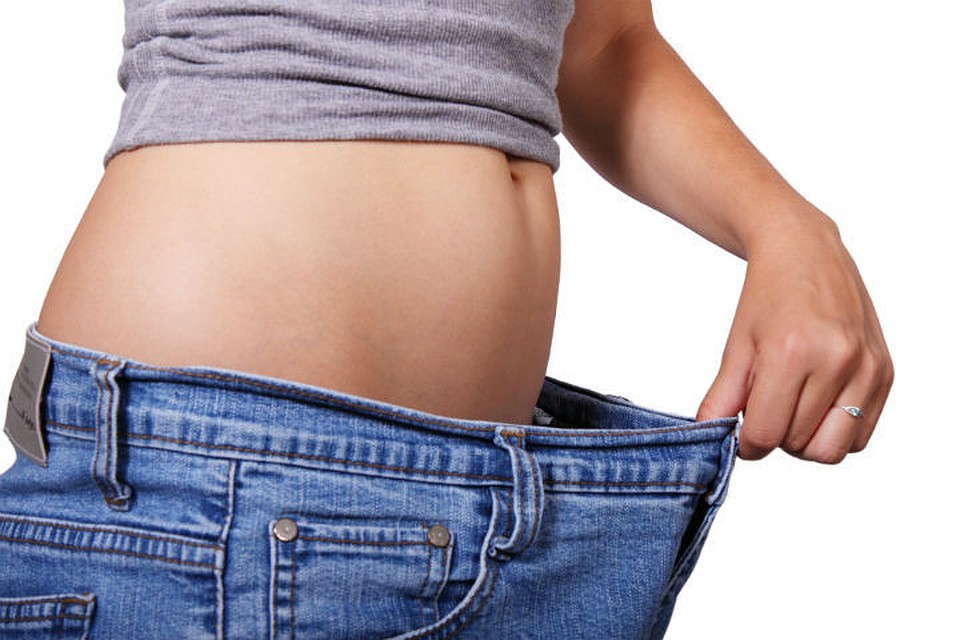 WOMEN WHO CHOOSE BARIATRIC CANNOT GET MORE PREGNANT
MYTH. There is a medical restriction, even for the patient's safety, so that she waits at least 15 months to get pregnant. However, this does not mean that she will not be able to have children after that period.
SURGERY, BEYOND SLIMMING, CAN IMPROVE EFFECTS OF OTHER DISEASES
TRUTH. In addition to weight loss, bariatric improves in aspects of diseases such as diabetes, blood pressure, heart disease and others related to obesity.
AFTER BARIATRIC, SURGERY TO REDUCE SKIN EXCESS IS AVAILABLE AND MUST BE DONE QUICKLY
MYTH. The removal of excess skin is relative for each person and, for those who wish to have a plastic surgery, it is necessary to be informed that within two years they will still be in the weight loss process, therefore, surgery is not recommended. plastic. Therefore, even before having bariatric surgery, it is necessary to be aware that during the first two years, plastic surgery cannot be performed.
THE PERSON WHO CHOOSES BARIATRIC SURGERY WILL HAVE TO HAVE NUTRITIONAL MONITORING FOR AT LEAST TWO YEARS
TRUTH. It is recommended that she has nutritional guidance for the rest of her life, but in the first two years it is essential, as problems such as anemia and malnutrition are very propitious to appear, and the prescription of vitamin supplements is very important for the prevention of these diseases. Therefore, a specialized professional must accompany the entire process to recommend the appropriate formula.